James Fleming, former CEO of the multi-family office Sandaire
IN CONVERSATION WITH...
READ MORE
The great divide? Why the future is flexible
THE FUTURE OF THE WORLD OF WORK - OCT 2020 UPDATE
READ OUR SURVEY REPORT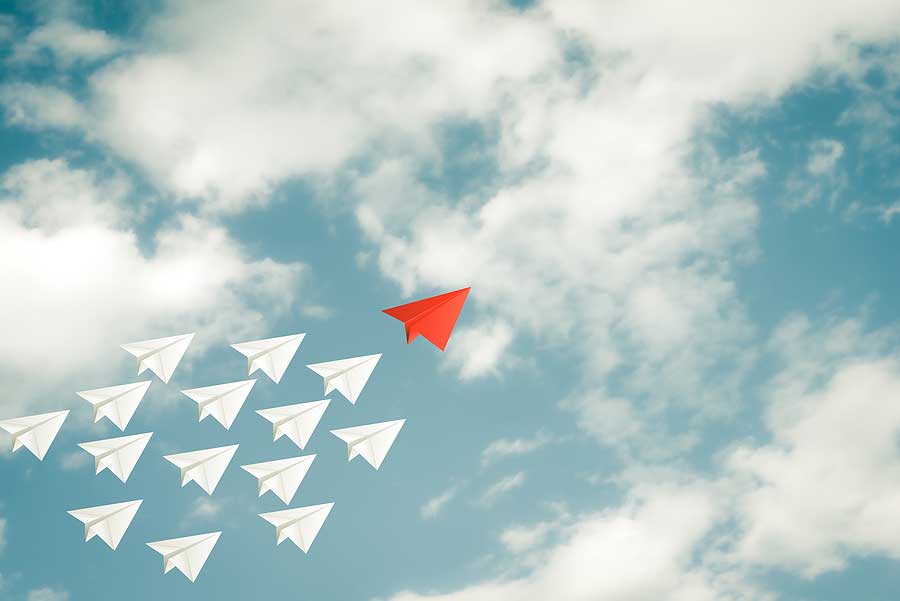 "Whenever you see a good business, someone once made a courageous decision."
DECISIONS, DECISIONS, DECISIONS...
READ MORE
COVID, PEST & the CMO/CEO relationship
COVID AND MARKETING
READ MORE
Time to review the compliance risks?
WORKING FROM HOME
READ MORE