We are specialists

Fram's original practice focused on placing investment professionals. We have placed both individuals and teams with a wide variety of clients, including private banks, investment managers, financial advisers, and family offices. We also have an excellent database of investment professionals.

The best candidates

We have a strong presence amongst investment professionals, which ensures we have a strong flow of candidates. In addition to those who approach us, we are also very experienced headhunters. Our market knowledge enables us to provide clients with high levels of screening.

Investment recruitment experience

Our experience spans right across the spectrum of experience within the field of investments. We work with clients nationally.
Roles covered:
Financial Adviser
Portfolio Manager
Investment Manager
Fund Manager
Private Banker
Investment Specialist
Chief Investment Officer
Head of Research
Research Analyst
Contacts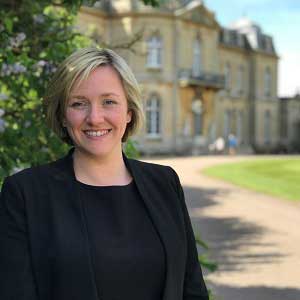 Read testimonials