We are specialists

Fram has a long track of placing individuals and teams into Front Office roles. We understand the effect a high quality hire can have on the revenue generation of a firm. Whilst Investments & Advice was our original practice, our coverage now covers: private banks, investment managers, financial advisers, family offices, investment banks, asset managers, corporate banks and brokers. We utilise our executive search and research skills to match top talent with the right environment.

The best candidates

We have a strong presence amongst front office professionals, which ensures we have an excellent flow of candidates. In addition to our network, we are also highly experienced headhunters, and specialise in approaching passive talent on behalf of our clients. Our deep market knowledge enables us to provide clients with high levels of screening.

Front office experience

We have broad experience of successfully placing front office candidates across the spectrum of revenue-generating roles. We work with clients nationally.
Roles covered:
Financial Adviser
Portfolio Manager
Investment Manager
Fund Manager
Private Banker
Investment Specialist
Chief Investment Officer
Head of Research
Research Analyst
Corporate Finance
Contacts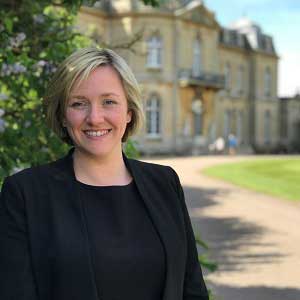 Read testimonials