Fram has an extensive client base and a wide range of contacts within the financial services and professional communities. We can harness these to assist firms with capital raising, team hires, and with making introductions to firms who may be interested in making acquisitions or disposals.
The financial services industry has been relatively low growth since the Great Recession of 2008, and making acquisitions has been a wonderful way to accelerate growth. This has been particularly prominent with the wealth management industry, where firms have sought to buy AuM. With regards to capital raising, an example would be the fintech industry raising money for further development.
Please contact us in the strictest of confidence to see how Fram may be able to assist.
Outstanding networks
We have strong networks and outstanding headhunting capabilities. Our consultants spend all day, every day, expanding their networks and talking to passive talent
Industry expertise
Our consultants are industry experts, and have a deep understanding of your market and function
Research & Insights
We produce research, commentary and industry insights into a range of topics affecting the specialist sectors and functions we recruit for
The great divide? Why the future is flexible
THE FUTURE OF THE WORLD OF WORK - OCT 2020 UPDATE
READ OUR SURVEY REPORT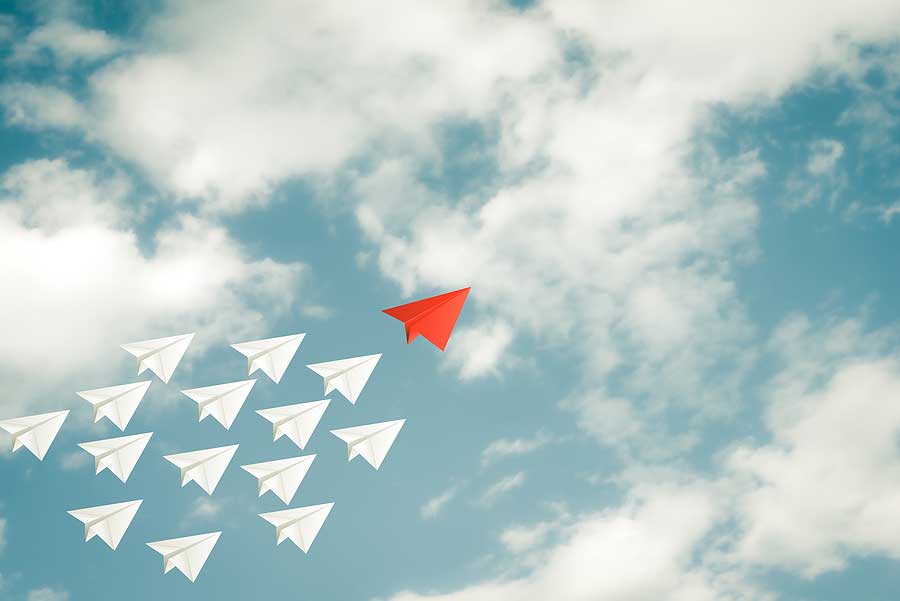 "Whenever you see a good business, someone once made a courageous decision."
DECISIONS, DECISIONS, DECISIONS...
READ MORE
COVID, PEST & the CMO/CEO relationship
COVID AND MARKETING
READ MORE
Time to review the compliance risks?
WORKING FROM HOME
READ MORE