We are specialists

Fram has extensive experience of working with sales & marketing professionals, helping clients across the UK recruit the best talent. We work with Asset Managers, EIS providers, Private Equity, Venture Capital, FinTechs, Discretionary Fund Managers, Platforms, Pensions & Employee Benefits firms, Insurance Companies, Mortgage firms and Building Societies. We are able to source candidates with knowledge of the institutional, retail, and intermediary channels.

The best candidates

Our aim is to provide clients with high levels of screening to reduce the time they dedicate to recruitment, and we utilise both agency and executive search techniques to source the best individuals.

Sales & Marketing experience

We have worked with a broad range of clients assisting them hire sales professionals at all levels. We understand this market well and have a very developed network enabling us to identify candidates with hard to find skill sets.
Roles covered:
Heads of Sales
Heads of Sales & Marketing
Business Development Managers
Telephone Account Managers
Intermediary Sales
Mortgage intermediary Sales
Retail Sales
Institutional Sales
Investor Relations
RFP Writers
Client Services
Sales Support

Contact us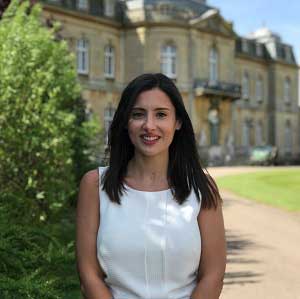 Read testimonials