Fram's contingent success rate is nearly twice the industry average -
here are some reasons why:
Industry expertise
Our multi-functional practices are staffed by specialists with deep understanding of your market and function
Proven process
All our staff are trained headhunters, using a robust process to identify, engage and screen top industry talent in an expeditious manner without compromising on quality
Candidate screening
We meet all our candidates, where possible, and will not waste your time with irrelevant CVs. We understand that your time is precious
Outstanding networks
Strong networks and a comprehensive database, including passive talent. We don't buy data or use CV databases
Collaborative culture
Uniquely, our consultants are not set up to compete, but work together to provide the best possible services for our clients
James Fleming, former CEO of the multi-family office Sandaire
IN CONVERSATION WITH...
READ MORE
The great divide? Why the future is flexible
THE FUTURE OF THE WORLD OF WORK - OCT 2020 UPDATE
READ OUR SURVEY REPORT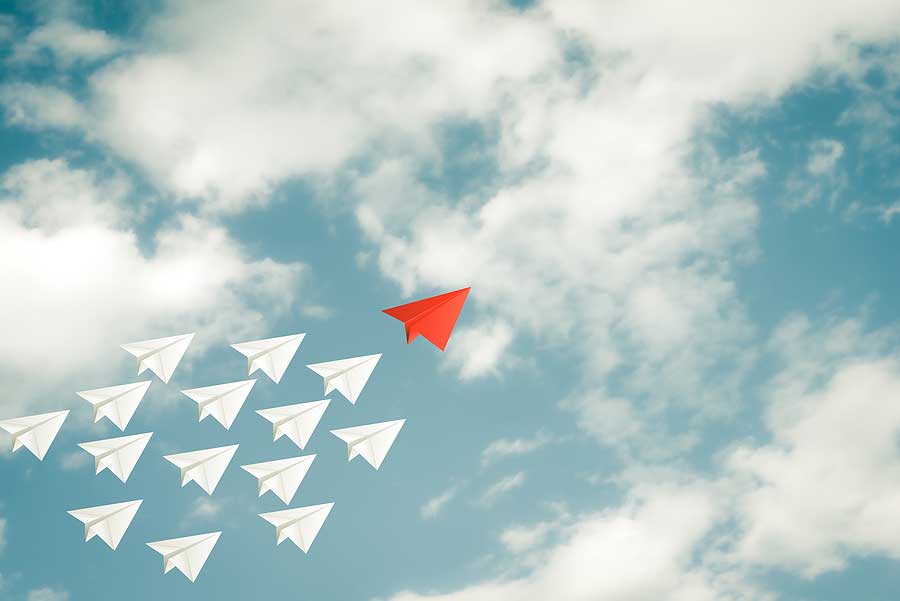 "Whenever you see a good business, someone once made a courageous decision."
DECISIONS, DECISIONS, DECISIONS...
READ MORE
COVID, PEST & the CMO/CEO relationship
COVID AND MARKETING
READ MORE
Time to review the compliance risks?
WORKING FROM HOME
READ MORE